WHO WE ARE

about DEOW
ABOUT US
We are an Education consultant group for people who are looking for educational opportunities in the world. We use our branch network in 12 cities in 8 countries and a network of schools in over 30 countries to provide the best educational information to our customers.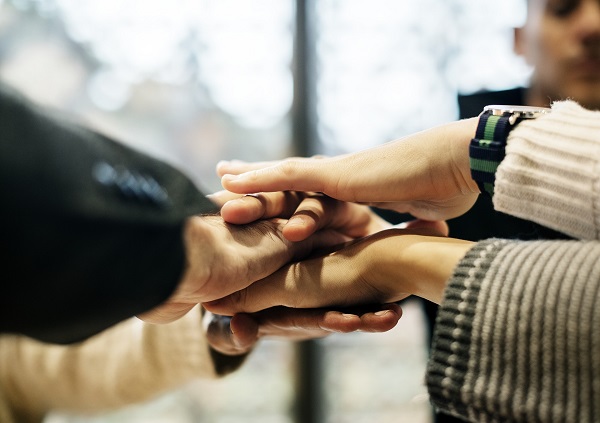 WHAT WE DO

Our Services
Education
Consulting
We provide education consulting for all ages from 3 years to senior. You can find your suitable education programs from massive amount.
Short term
study
program
We introduce short term language course for adults over 16 years old . You can find minimum 1 week program in our resources.
Junior
Camp
There are so many junior camps in each country and some of them are held in other language than English. Juniors between 6 to 18 years old can join to fantastic camps and will have great experience.
Housing
We provide Homestay and dormitories for international students. Student can chose their favorite living way in this NY city.
Scholarship
We are welcome students to discuss their tuition. Almost of all colleges are negotiatable about tuition and there is huge possibilities to reduce their expense in student life.
SCHOOL LIST

Your Opportunity
TESTIMONIALS

Students voices
Copyright © DEOW Resource Management all rights reserved.