DEOW Language exchange on 3/26(Thu) is postponed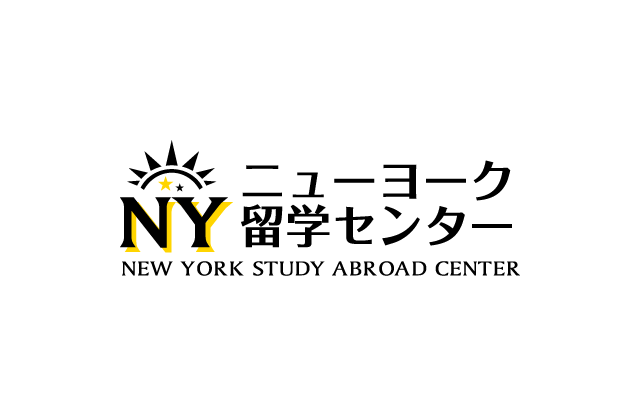 ●3/26(Thu)4pm-
We would like to take a moment to reach out to all students to stay up to date on the latest information regarding COVID-19.
We were excited to do DEOW Language exchange, however we need to postpone, at this is a rapidly evolving situation. The health and well being of students has always been our primary concern.
We continue to update a coming up event as soon as this situation is settled. Hope you're healthy and safe.
Date:03.27.2020
Copyright © DEOW Resource Management all rights reserved.